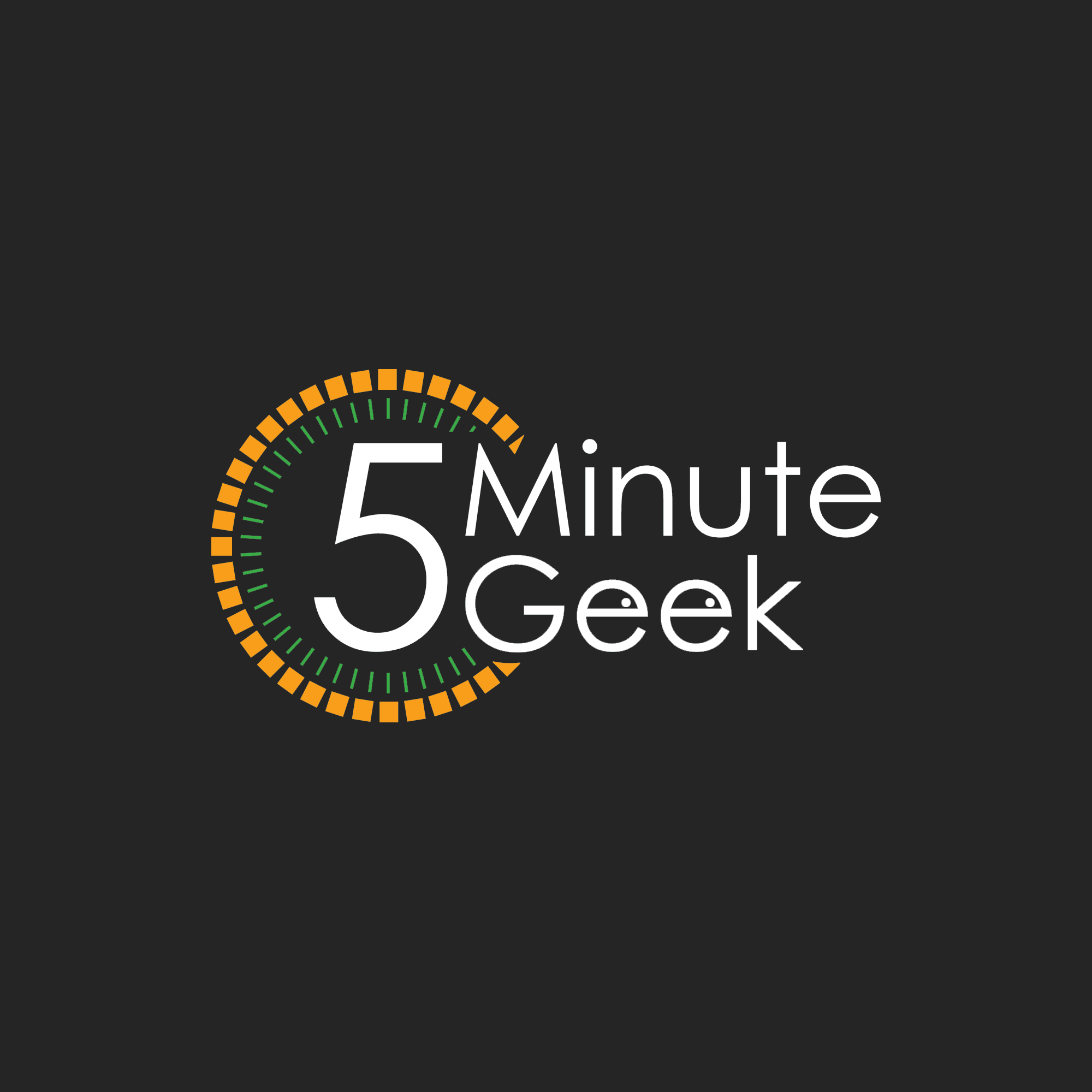 This episode is made possible by our friends over at Gamefly! GameFly is a video game subscription service that allows you to rent one or more games to rock out on! To support our show you can get an unrestricted 30-day free trial by visiting GameFlyOffer.com/Smart Thanks GameFly!
Cast: Ian, Morgan
Time Stamps:
(01:04) The future of the Call of Duty Dev cycle
(05:59) Generation Zero
(09:38) Blackout Emote Controversy
(14:00) Red Dead Redemption Pre-Release Strategy
(16:39) Mobile Games Exist
(20:56) Fallout 76 Stress Test
(25:44) New Bully Game?
(27:11) Rockstar Employee Controversy
(31:50) What we want from the next Nintendo Switch
Vote for us in the Podcast Awards! (http://bit.ly/2yU1iUT)
This is a Drive By Dogs Podcast. For more of us, visit DriveByDogs.com