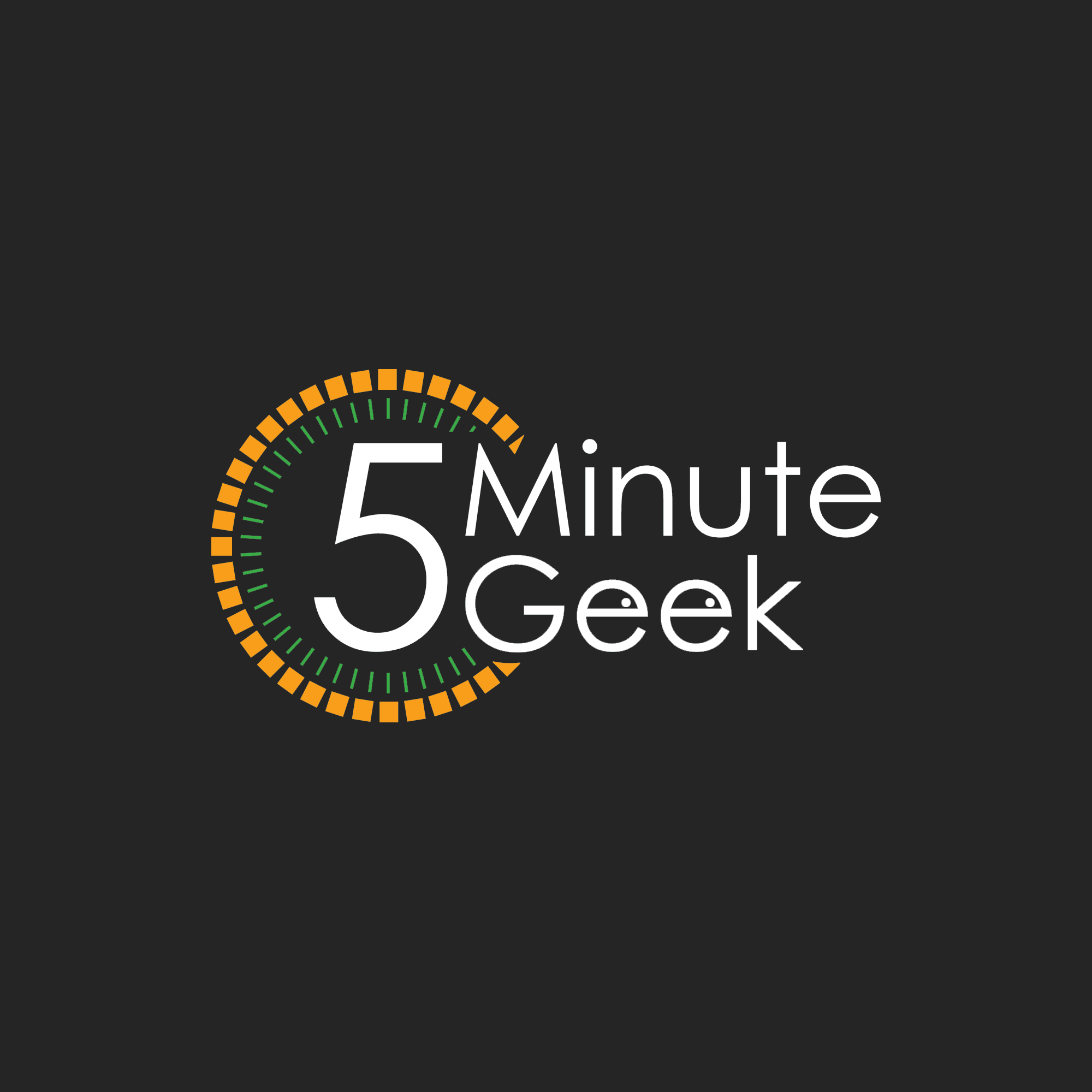 This episode is also brought to you by our friend over at Frey. 97 out of 100 customers prefer Frey to their old detergent! Do us a favor and shop the line by visiting LiveFrey.com! If you find something you like use our code "DBD20" for 20% off your entire purchase!
Time Stamps:
(00:56) Netflix reviving Neon Genisis Evangelion?
(07:25) Soldier 76 is gay and that's fine
(17:19) Is Netflix a true Anime Competitor?
(24:46) Varsity eSports in School?
Cast:
James Fritz- Twitter:@KloneSixFour - Email: Fritz@DriveByDogs.com
Morgan Cahill- Twitter:@DBDMorgan - Email: Morgan@DriveByDogs.com
This is a Drive By Dogs Podcast. For more of us, visit DriveByDogs.com