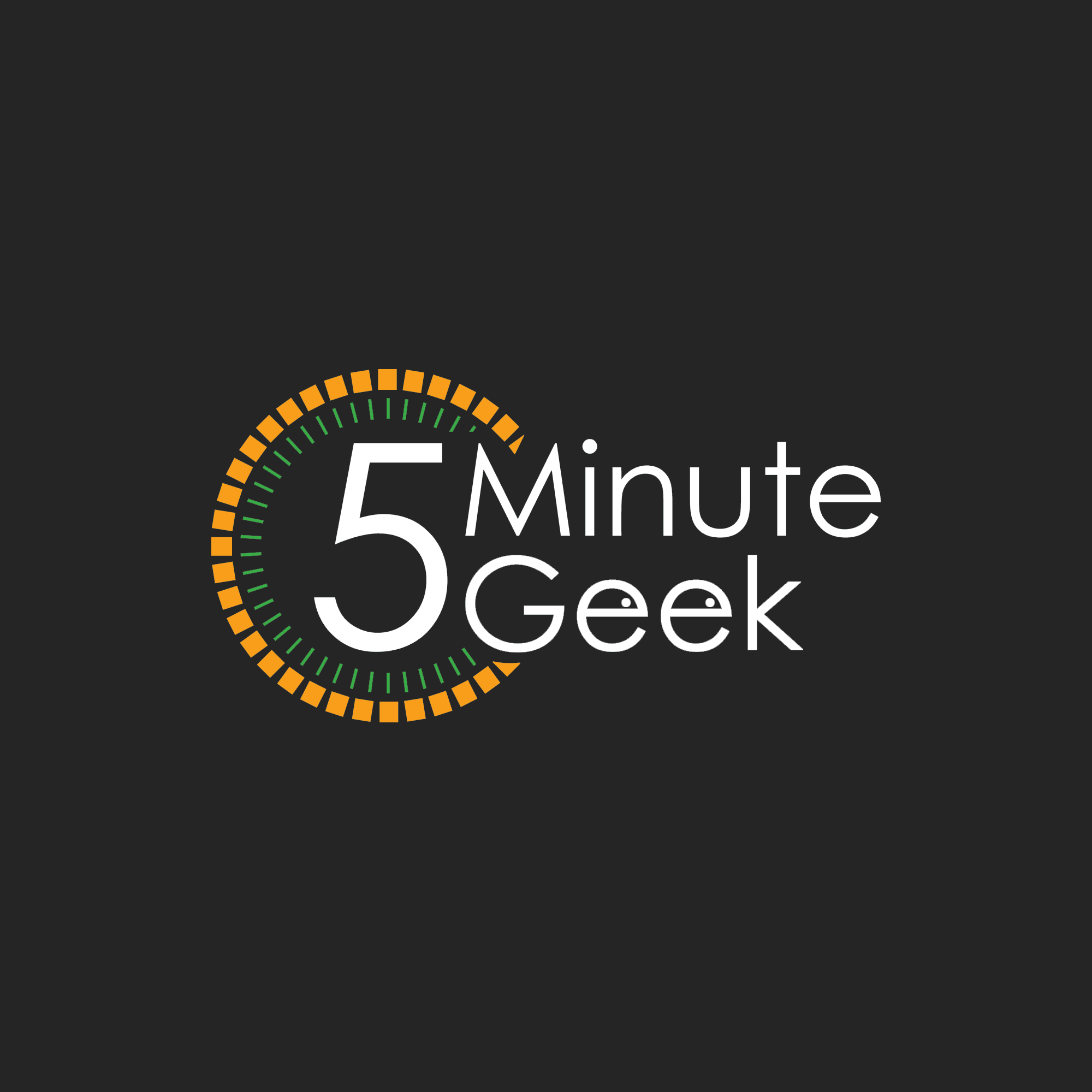 This episode is brought to you by Scentbird. Get a 30 day supply of any designer fragrance for just $14.95 per month. Use the code "Smart30" to save an additional 30% on your first purchase and to let them know we sent you. Thank you Scentbird for making this podcast possible! (ScentBird.com/Podcast)
In this episode:
Ian is wishing Solo was better (01:03)
Cameron gets hyped for Dark Souls on Switch (05:12)
Morgan predicts the next generation of consoles (10:12)
We also discuss Cargo on Netflix, Gangnam Style for some reason, What we would do with the Star Wars IP, and Morgan Freeman. Enjoy!
Check out the video podcast at Youtube.com/DriveByDogs