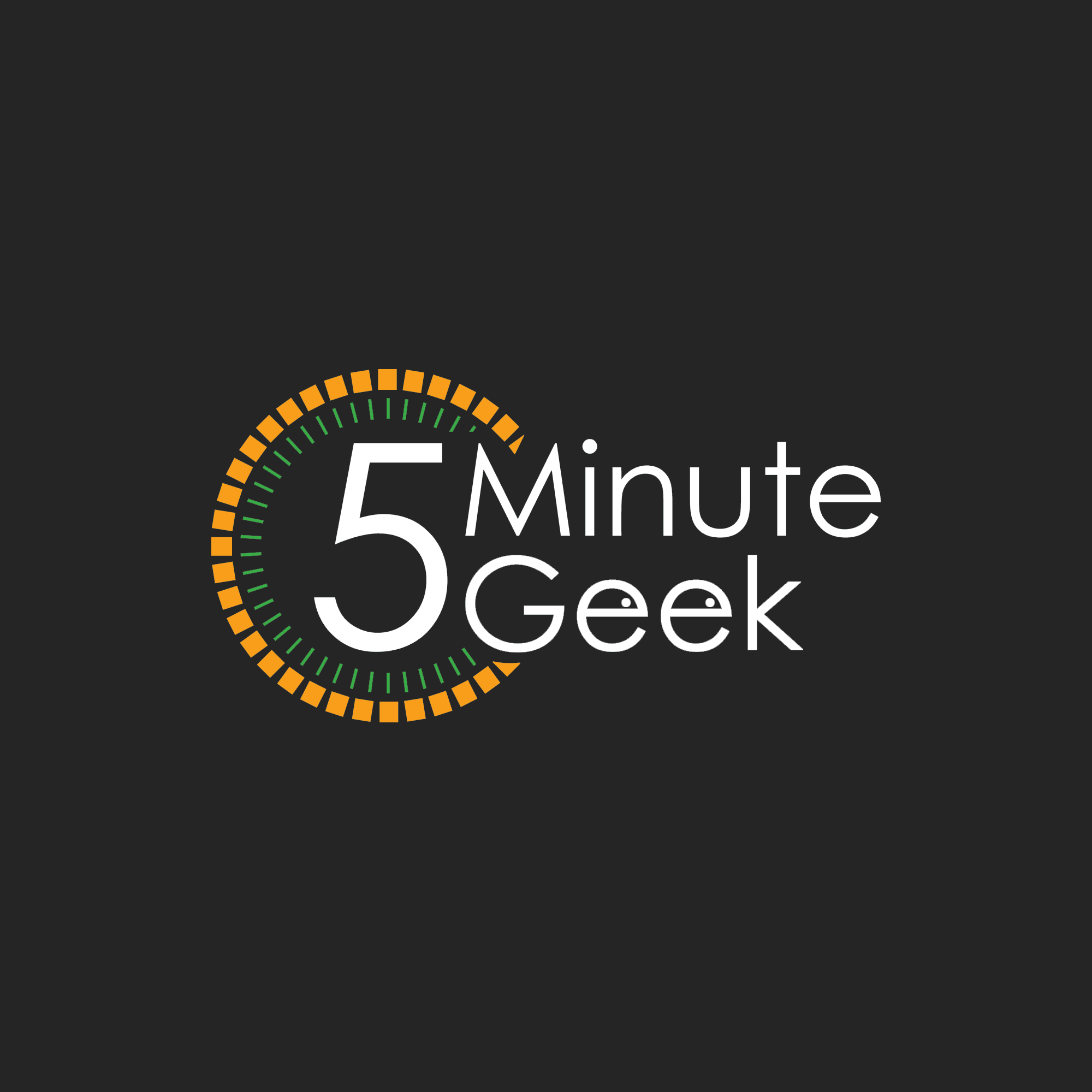 Vote for us in the podcast awards! http://bit.ly/2KhVEBi
This episode is also brought to you by our friend over at Frey. 97 out of 100 customers prefer Frey to their old detergent! Do us a favor and shop the line by visiting LiveFrey.com! If you find something you like use our code "DBD20" for 20% off your entire purchase!
This episode is also brought to you by Loot Crate! For 10% off your new subscription, you can visit TryLootCrate.com/Smart Thanks to Loot Crate for supporting the podcast!
This week, after a 7-month hiatus we get a gracious return of our Host Fritz. We discuss his time away as well as everything else in the news as we return to the original format of the show. Hope you liked it. 
Cast: Fritz, Morgan
Time Stamps:
(01:18) Does Red Dead Reach It's Full Potential?
(06:11) Gamestop Sells Subsidiary to Pay Down Debt
(13:45) Red Dead Multiplayer Launch...Finally
(22:26) The Future of Gamestop
(29:22) We Cast Out Ballot In The Podcast Awards
This is a Drive By Dogs Podcast. For more of us, visit DriveByDogs.com