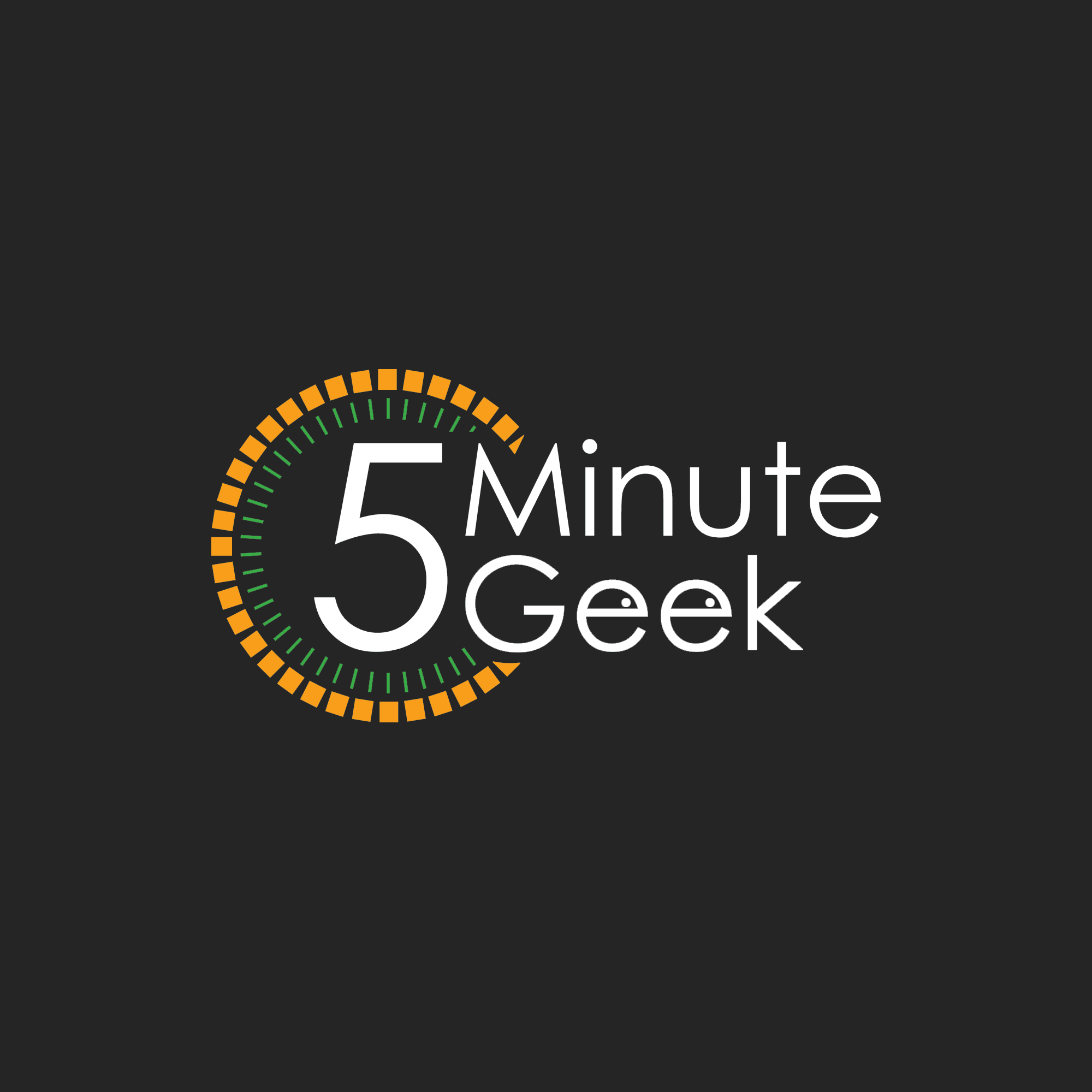 This episode is made possible by our friends at Forto Coffee Shots! For a delicious jolt of energy to keep you productive tryout Forto by visiting FortoCoffee.com and use our code "Drive20" to get 20% off AND so they know we sent you!
Cast: Fritz, Morgan
Time Stamps:
(01:04) The Walking Dead by Epic Games
(07:16) Soulja Boy Geek Talk
(14:53) Hentai Haven is in Hentai Heaven
(22:25) The Future of Multiplayer Gaming
(30:20) What's Next For Consoles?
This is a Drive By Dogs Podcast. For more of us, visit DriveByDogs.com