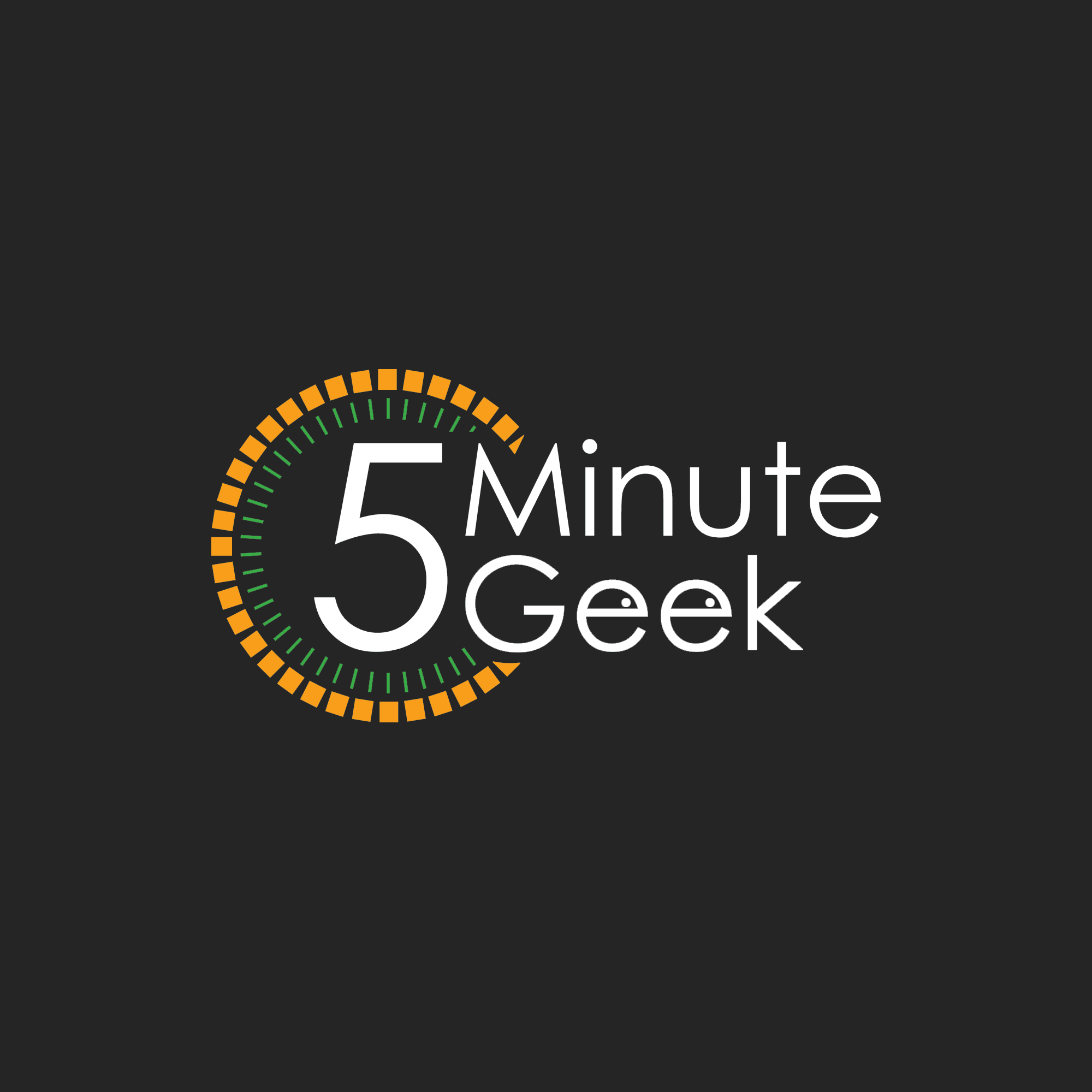 In this episode we discuss:
Fritz: Call of Duty Black Ops 4 Releases Early?? (03:57)
Ian: State of Decay 2 Gameplay/Release Date (10:40)
Morgan: Needing a new Bioshock (19:30)
Fritz: Super Smash Bros Coming to Switch/ Port or New Game (27:28)
Ian: What to Fix in Division 2 (32:06)
This podcast is brought to you by Casper! Support our Podcast and get up to $50 off a selct mattress at Casper.com/Ian
5 Minute Geek is now available as a video podcast! Check out Youtube.com/DriveByDogs to subscribe to the show!