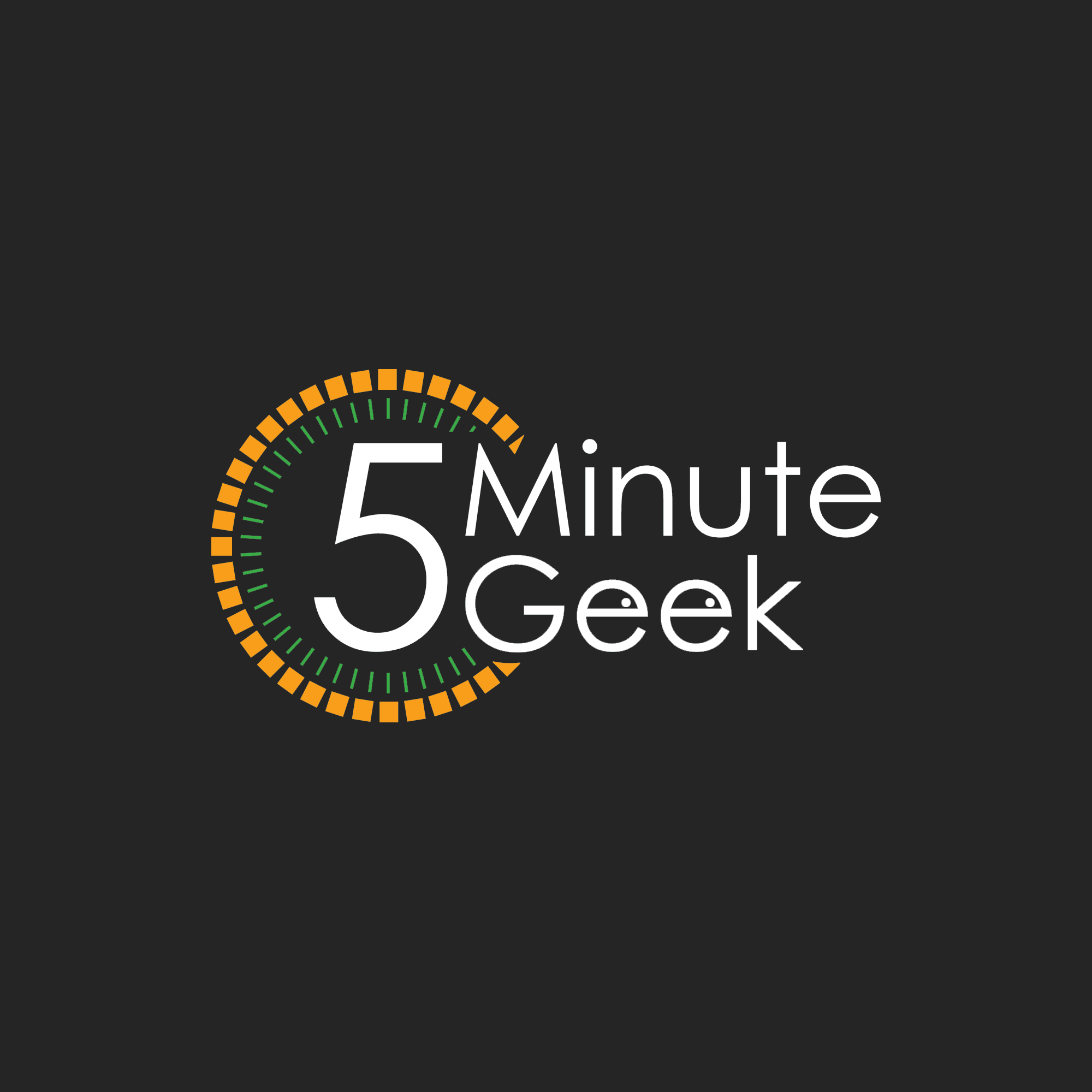 In this episode we discuss Nintendo hardware failure and more, Enjoy. 
1: Metal Gear Solid Remaster (00:52)
2: Nintendo Bricking the Switch (05:41)
3: NBA game has a story mode? (11:03)
4: General Discussion (21:20)
This episode is brought to you by The Original Craft Beer Club, Visit CraftBeerClub.com to get up to $10 off your purchase and support the podcast. 
Link dump and more always available at DriveByDogs.com/5MG