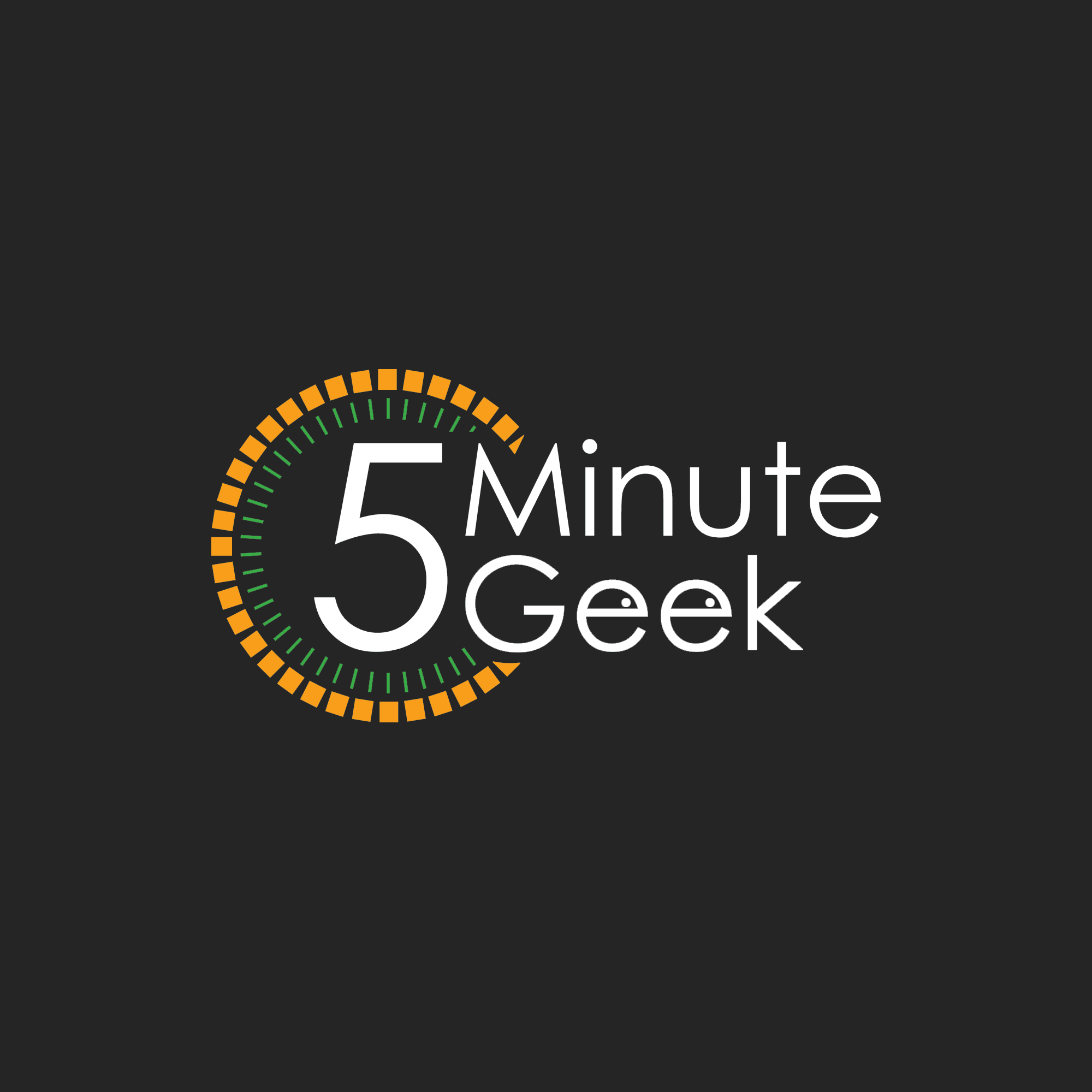 This episode is brought to you by Hello Fresh. For $30 off your first week of Hello Fresh, you can visit HelloFresh.com/5MG and enter the promo code "5MG" Thanks to Hello Fresh for supporting the podcast!
This episode is also brought to you by Loot Crate! For 10% off your new subscription, you can visit TryLootCrate.com/Smart Thanks to Loot Crate for supporting the podcast!
Cast: Ian, Rylee, Morgan
Time Stamps:
(00:48) Ian is blown away by Tims Vermeer
(05:56) People keep complaining about Battlefield 5
(12:17) Formally introducing the Drive By Dogs Game Club
(18:55) What is the loudest noise?
(26:05) Imagine dying from a sound
(38:00) Documentary Talk
(43:07) Dangerous iMessage Game
This is a Drive By Dogs Podcast. For more of us, visit DriveByDogs.com